Word of the Day: Ringló – a swift and cold river, as told in The Nature of Middle Earth, p. 384.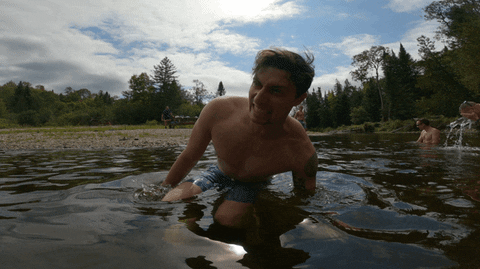 Ringló was the fourth of the rivers of Gondor – also directly translated to "chill flood." It was also found in Unfinished Tales, though it was connected to the discussion of Gwathló, as in the element ló, appears in the name. In contrast to R, there was no record of any marsh or swamps in G.
R. began in the White Mountains after a meeting with the Ciril and Morthond, and formed considerable marshes. It was named after its source, Ringnen ('chill-water') and later formed a marshy ground along those of Morthond ('black-root', 'dark valley') – leading to its current name, Ringló. However, this was very small compared to the Great Fen in Gwathló.