Word of the Day: Eruman – desert north east of Valinor. It was later also the Quenya name of heaven, as Tolkien translated the Lord's Prayer in Quenya.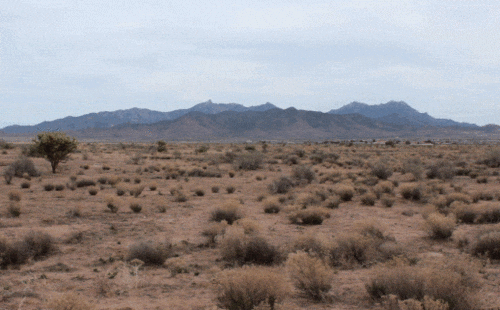 The form Erumáni (as well as Eruman) appears in QL under ERE 'out' without further information.
Erumáni: a dark land outside Valinor and to the south of the Bay of Faëry that ran right up to the bases of the western side of the Mountains of Valinor. Its furthest northern point touched upon roots of Taniquetil.