Word of the Day: Aryador 'land or place of shadow' in Ilkorin.
It is used in A Song of Aryador written by Tolkien in September 12, 1915. It was later known as Ariador 'outside the fence.'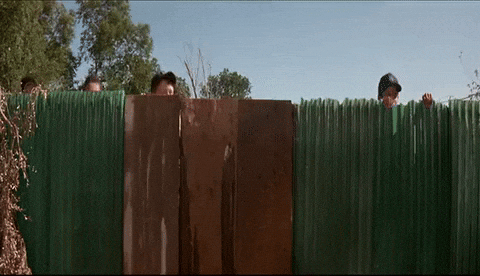 This is said to be the name among the men of Hisilóme. According to GL, it was a word of Ilkorin origin, meaning land, or place of shadow.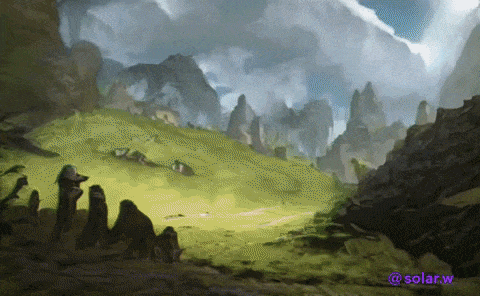 In QL it is Arëandor, Arëanor (name of a mountainous district, the abode of the shadow folk). It is also described in the term Eruman (a dark land outside Valinor and to the south of the Bay of Faëry that ran right up to the bases of the Western Side of the Mountains of Valinor).